About Us
Parth International Ltd Stands for Quality Service Delivery. We are committed to providing quality services in the management of operations and co-ordination of our clients which meet and exceed their expectations and adding value to their operations.
Our Origin Story

Parth International Limited is a limited liability company incorporated in 1998. The company is cohesive and currently undergoing integration in the Eastern Africa region.

Key Developments and Values

Quo totam dolorum at pariatur aut distinctio dolorum laudantium illo direna pasata redi

Objectives

To provide safe, quality, timely and affordable logistical services to clients.
Our Services
Our Services
Get Instant Quotation
We offer Fast and Instant Quotations. Place your order request with us for any of your products and services and we will Deliver
Get Quote
Clearing and Fowarding
Parth International Ltd is a regional logistics service provider, specializing in clearing of cargo in Eastern Africa and the Great Lakes region. The Services offered include:
Customs clearing
Local and over-border regional transport
Warehousing arrangement
Fast and Safe Instant Delivery
Parth International Limited provides for all your transport problems. We provide overall transportation arrangement for different sized cargo. For local delivery of cargo we have pick-ups which are usually on site and for long distances we have trucks and trailers.
Warehousing and Cargo Handling
Adequate security measures and stuffing are also provided which makes it possible for both inward and outward to proceed safely, simultaneously, conveniently and efficiently. Benefits of regional warehouse:
Facilitates clearance of transit shipments destined to the neighboring countries such as South Sudan and Eastern Congo.
Seamless distribution
Cargo handling equipment to manage any size of shipments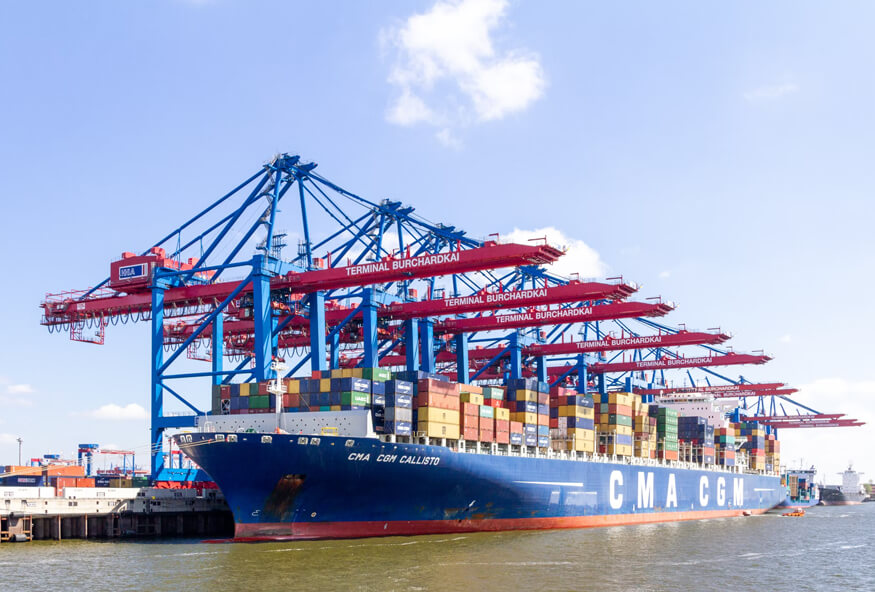 Project and Chattered Shipment
We can handle any short and long term regular movement of containerized cargo. We can manage the movement of highly time sensitive cargo, by sea freight, both containerized and break-bulk pieces from worldwide suppliers to the East African Region.
We employ the highest regime standards of cargo handling; through transit and finally to deliver to final destinations, ensuring that your cargo is received in perfect condition. We solve your most demanding logistic challenges such as shipping large scale and heavy equipment or providing turn-key services to remote areas.
More Details
More Details
More Services Offered
Transportation
Product Development
Market Positioning
Costing and pricing
Get Quote
Our Legal Status
Certification of Registration with URA as a Tax payer (TIN) and VAT Registration
Customs Agents Licence
PPDA Register of Providers – Certificate
Authorized Economic Operator (AEO)
Get Quote
More Objectives
To operate within the guidelines of Uganda Public Procurement guidelines
To diversify and continue with line extension geared towards market needs and expansion
To remain the most dependable logistical service provider in the regional markets in Africa
To achieve the full market and profit potential of our key products and to develop markets for new products that will contribute to share holder value
Get Quote
Ahimbisibwe Bernard
Director & Founder
I am the founder ,CEO and Director of Parth International Limited. We aim to offer nothing but the best
Kizza Justine
Adminstrator
I am Kizza Justine the Adminstrator of all branches of Parth International Limited. We offer only the best services and deliver fast with efficiency. Parth International Limited aims to offer maximum customer care.
Kanyebaze Angella
Legal Advisor
I am Kanyebaze Angella the Legal officer of Parth International Limited and Lawyer by proffesion. We operate efficiently and legally verified and secure by law. We value Client descresion and keep them legally satisfied.
Muzoora Alvin
IT Manager
Hello , I am Muzoora Alvin the IT Manager of Parth International Limited. Parth International has technologically taken big steps to help you track your cargo and order quotations easily from your various locations.
Ayebazibwe Kennedy
Declerant
Hello , I am Ayebazibwe Kennedy, I am a goods declerant at Parth International Limited , we ensure your cargo moves safely and gets to you through all the borders.
Frequently Asked Questions
Frequently Asked Questions
A Quotation Is a Brocure for your Items
We have our head offices at Raja Chambers Kampala But we have various branches in these locations:
Malaba
Mombasa
Entebbe
Busia
Jinja
Nakawa
We have over ten branches over East Africa
We offer a wide range of services. You can Visit our Services page on this site.