Buisness Growth
Business growth is directly linked to both the economic performance of the country and market share expansion. Uganda as an economy has been steadily growing at the rate ranging within 6% to 7% annually. The growth has been registered mainly in the Agricultural Manufacturing and tourism sectors of the economy.
In the past two decades, despite increasing inflation, we have continued to register business growth of about 8% annually. Our aim is to register compound growth of 10% in this decade. We expect to do this through innovation, introduction of new products, maximize the use of the installed capacity and to be more aggressive in the market place.
Product Development
Our products development is based on efforts from our research and development and quality improvement team. The team consistently researches in those areas where we are already strong. This is designed to bring in newer products to consolidate our position while keeping in line with the changing trends. We have therefore managed to design products that suit customers' needs while maintaining quality.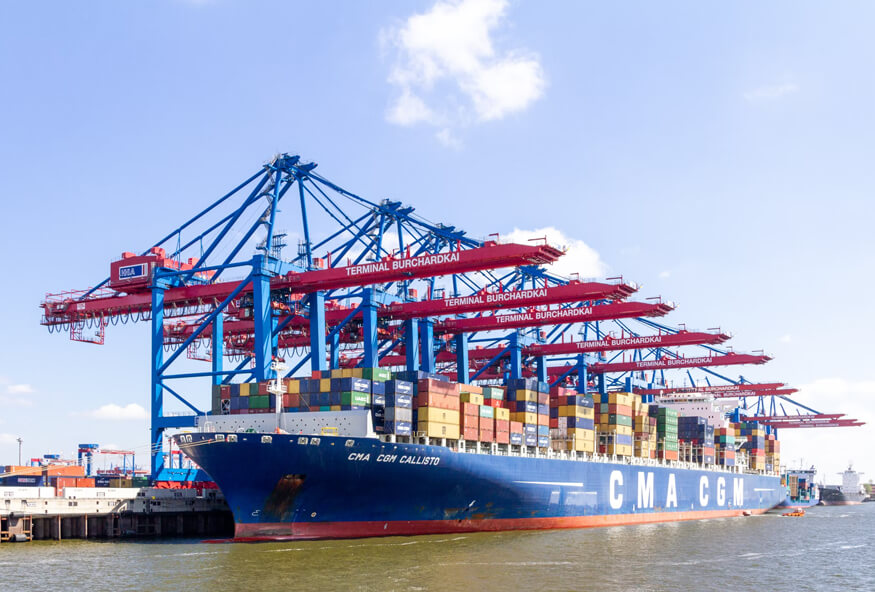 Project and Chattered Shipment
We can handle any short and long term regular movement of containerized cargo. We can manage the movement of highly time sensitive cargo, by sea freight, both containerized and break-bulk pieces from worldwide suppliers to the East African Region. We truly believe in managing your cargo using the fastest most convenient and professional mode in order to meet your unique needs. We promise to move cargo with outmost speed and care in a timely and secure manner. We employ the highest regime standards of cargo handling; through transit and finally to deliver to final destinations, ensuring that your cargo is received in perfect condition. We solve your most demanding logistic challenges such as shipping large scale and heavy equipment or providing turn-key services to remote areas. We ensure your specialized project cargo reaches its destination safely and securely in any part of East African and Great Lakes Region.