About Us
Parth International Ltd is committed to extend a lot of advantages to the operations of its client.
Our Origin Story

Parth International Limited is a limited liability company incorporated in 1998 . The company is cohesive and currently undergoing integration in the Eastern Africa region

Key Developments and Values

A reliable and sustainable logistics company with loyal satisfied repeat clients. With values like honesty, reliability and trustworthiness.

Objectives

. Parth International Ltd offers a holistic, commercially-focused independent management skills and works closely with the client's management to meet the desired objectives.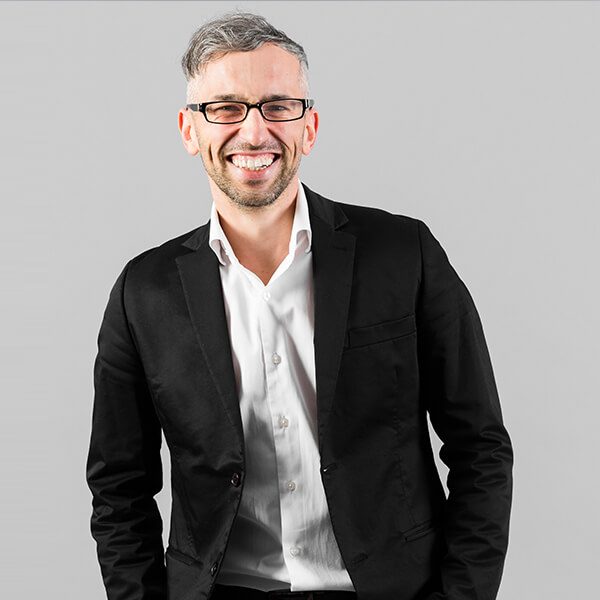 Raja Chambers Team
Main Kampala Branch
Find us along Kampala road along parliamentary avenue on Rajachambers building.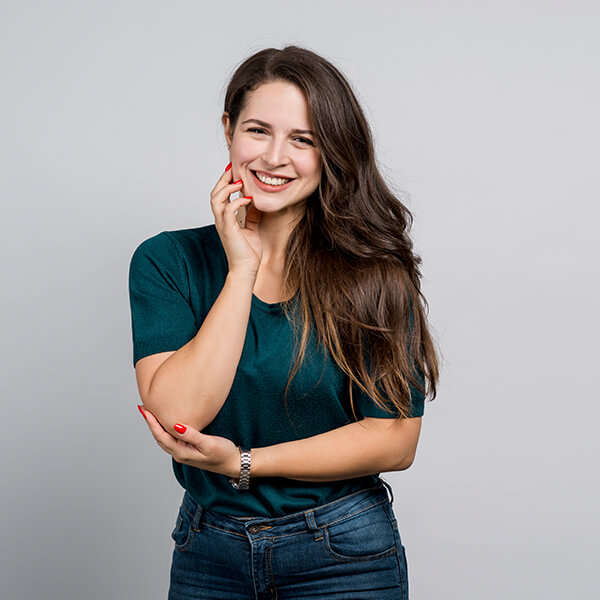 Entebbe Team
Entebbe Branch
We are based in Entebbe Branch.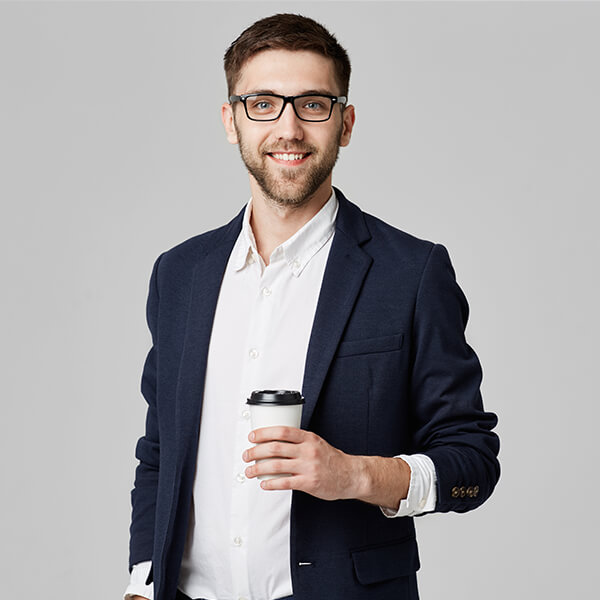 Jinja Team
Jinja Branch
Find us at the Jinja Branch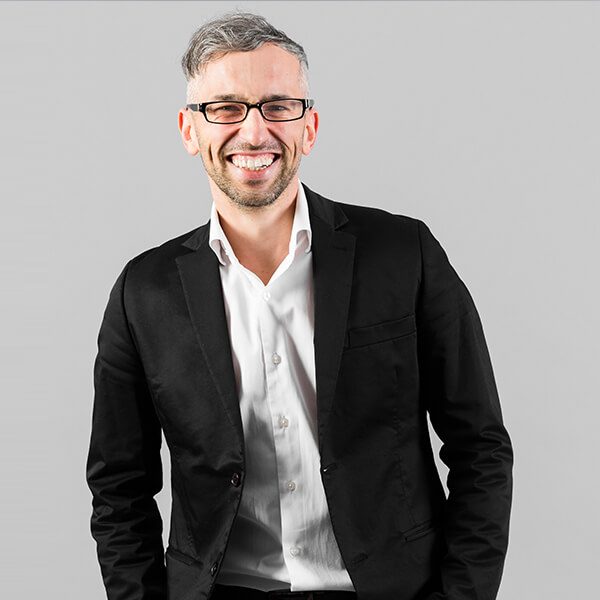 Busia Team
Busia Branch
Based in Busia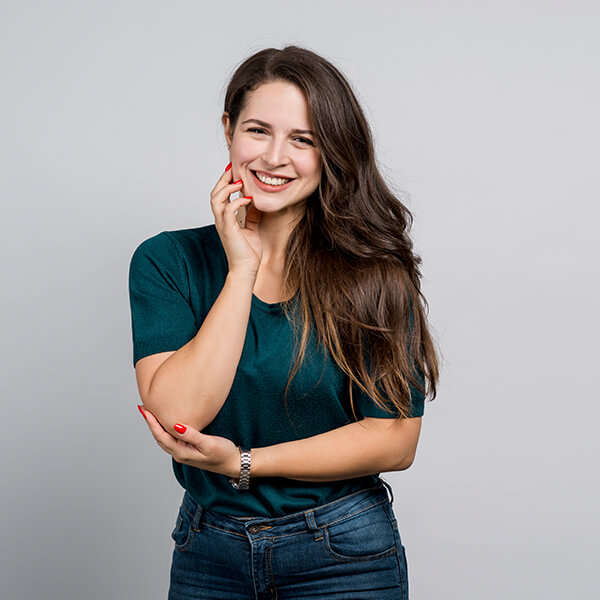 Malaba Team
Malaba Branch
We are based and found in Malaba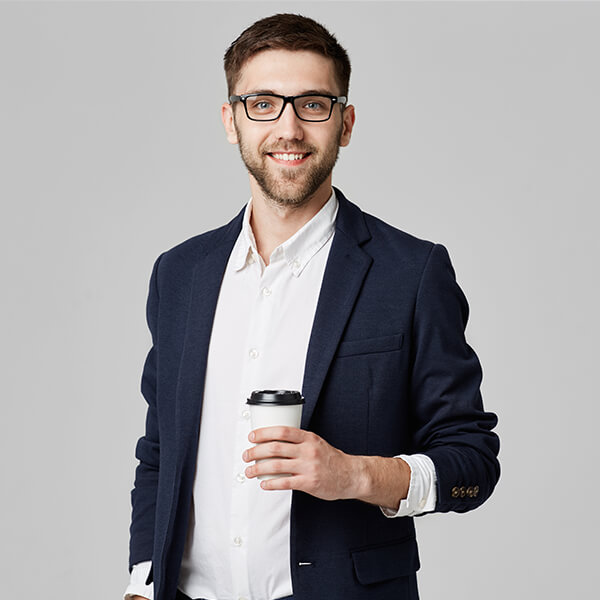 Mombasa Team
Mombasa Branch
Find us at Mombasa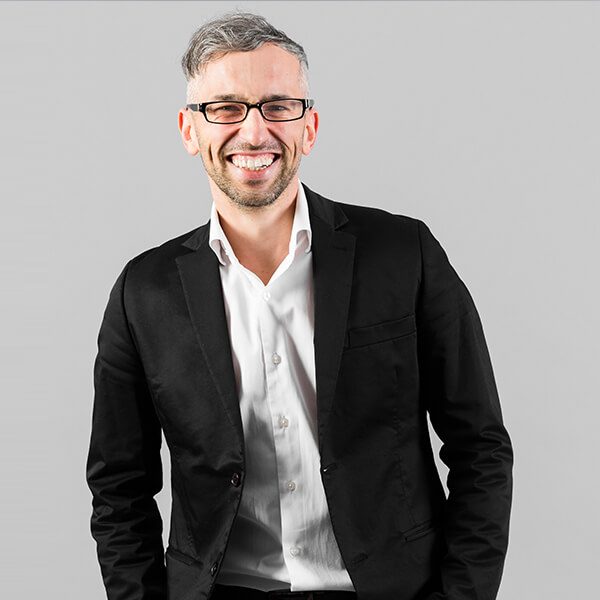 Mutukula Team
Mutukula Branch
Based in Mutukula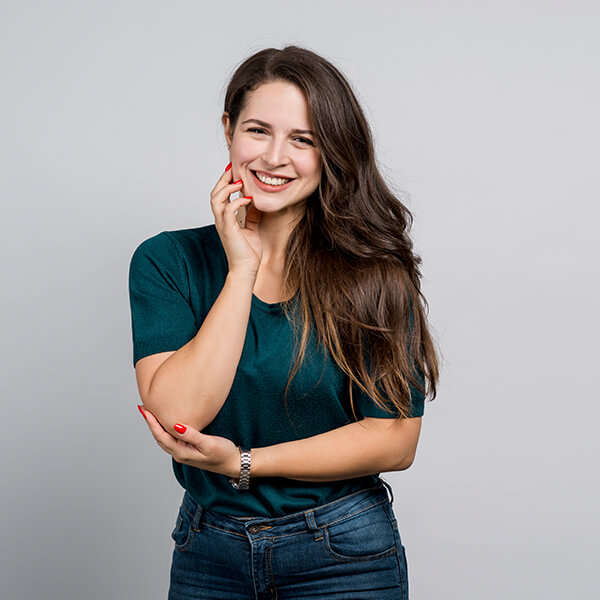 Nairobi Team
Nairobi Branch
We are based in Mbarara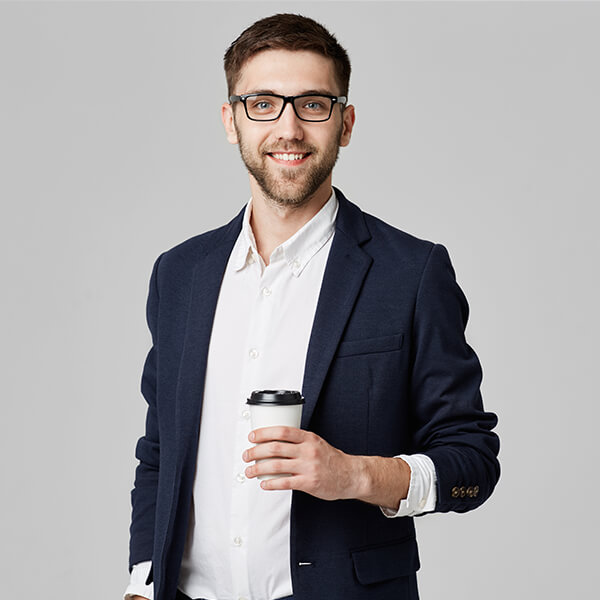 Nakawa Team
Nakawa Branch
Find us at Nakawa , in Priemier Engineering Complex building.Around Spear Motors.
Ahimbisibwe Bernard
Director & Founder
I am the founder ,CEO and Director of Parth International Limited. We aim to offer nothing but the best
Kizza Justine
Adminstrator
I am Kizza Justine the Adminstrator of all branches of Parth International Limited. We offer only the best services and deliver fast with efficiency. Parth International Limited aims to offer maximum customer care.
Kanyebaze Angella
Legal Advisor
I am Kanyebaze Angella the Legal officer of Parth International Limited and Lawyer by proffesion. We operate efficiently and legally verified and secure by law. We value Client descresion and keep them legally satisfied.
Muzoora Alvin
IT Manager
Hello , I am Muzoora Alvin the IT Manager of Parth International Limited. Parth International has technologically taken big steps to help you track your cargo and order quotations easily from your various locations.
Ayebazibwe Kennedy
Declerant
Hello , I am Ayebazibwe Kennedy, I am a goods declerant at Parth International Limited , we ensure your cargo moves safely and gets to you through all the borders.